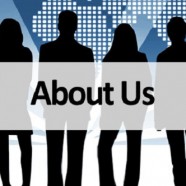 About Us
Model Health and Safety operates through various departments, each focusing on the best solutions for our customers.
Model has the experience, knowledge and solutions to help your business achieve high performance nationwide.
By delivering streamlined management solutions we can reduce the cost of managing safety and facilities allowing you to concentrate on your core business.
 Equal Opportunities
Model is committed to ensuring that it fulfils its obligations to operate fairly, justly and in accordance with the equal opportunity laws. No employee or potential employee shall be discriminated against on grounds of gender, race or disability.
Model prides itself on its cross community philosophy and adheres to the company Equal Opportunities Policy. We welcome applications from all sections of society. The policy is regularly monitored to ensure that the objectives are achieved.