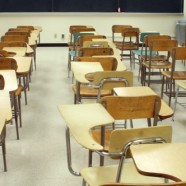 We provide effective H&S training for many organisations and agencies who trust us to deliver every time.
Model Health and Safety can develop bespoke health and safety training packages for your organisation with training tailored to your needs.
OUR APPROACH
Our training utilises the very latest learning methods, with special emphasis on participative and interactive techniques. The training sets out to develop sound and practical knowledge and understanding for day-to-day application in the workplace.
Standard training packages include:
Course handouts
Information notes for candidates
Training attendance certificates