Mission Statement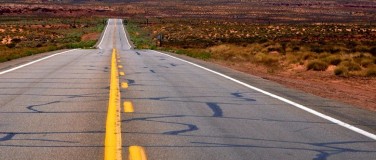 MISSION
Our Mission is to provide our clients with an inviting, safe and sustainable environment which supports and enhances an inspiring experience to their business.
VISION
Our Vision is to be an innovative team of motivated professionals recognised for excellence in Health, Safety, Environment, Facilities and Construction Management.
Who We Are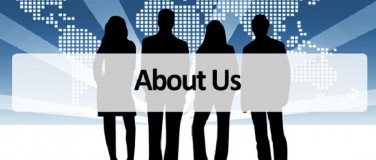 About Us
Model Health and Safety operates through various departments, each focusing on the best solutions for our customers.
Model has the experience, knowledge and solutions to help your business achieve high performance nationwide.
By delivering streamlined management solutions we can reduce the cost of managing safety and facilities allowing you to concentrate on your core business.
What We Do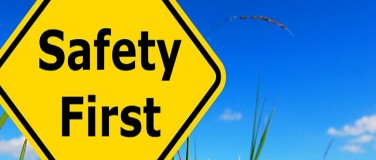 Welcome To Model Health and Safety
Model Health and Safety Limited is a leading Health and Safety, Facilities Management, Architectural and Construction Service providers in Ghana. We offer full comprehensive management solutions and the essential trade services of Painting and Decoration.
Our effective solutions will have a positive effect on any business and can also be used to contribute to the delivery of strategic or corporate objectives whilst on a day to day level improving overall safety and efficiency of the working environment.